Message

We are delighted to start our new project, "Science of 2.5 Dimensional Materials: Paradigm Shift of Materials Science Toward Future Social Innovation", under the framework of Grant-in-Aid for Transformative Research Areas (A) which is supported by Ministry of Education, Science, Sports, and Technology (MEXT), Japan. This Transformative Research Areas (A)is aimed to introduce revolution in scientific fields through collaborative research among Japanese researchers and to support young researchers and enhance international collaborations. Our project started from September 2021 and continues until March 2026 with the total budget about 8.5 million US dollars. In this project, 20 researchers start the research, and 40 additional researchers will join in 2022 and 2024 through the selection based on their proposals.
Materials science has established the basis of our modern society through the development of emergent internet of things (IoT) technologies. Traditional materials science is mainly based on the precise control of bulk materials with strong chemical bonds. On the other hand, two-dimensional (2D) materials, such as graphene, offer innovative ways to make new materials by integrating different layers via weak van der Waals interaction. This is accomplished by artificially stacking 2D materials with controlled compositions and twist angles, an approach that is expected to significantly expand the frontier of materials science. Furthermore, the well-defined 2D nanospace existing between individual layers of stacked 2D materials provides the opportunity to explore novel phenomena and to synthesize new materials. 
 
In this Research Area we explore "Science of 2.5 dimensional (2.5D) materials" by introducing the new concepts of "freedom of assembly" and "2D nanospace", in combination with the synthesis of a wide variety of 2D materials. We will develop academic research based on this unique "2.5D" concept to achieve world-leading results, that can be developed for the next social innovation. Here, "0.5D" symbolically expresses new freedoms associated with 2D materials and also indicates new possibilities in materials science.
 The Covid-19 pandemic has dramatically changed our life through the integration of online/virtual (2D) and our life (3D). In this sense, our society is also shifting to 2.5D. In scientific fields, we will develop 2.5D materials science to pioneer frontiers of science. Furthermore, as the research in this area can be developed to a wide range of applications, our 2.5D materials are expected to be used in our daily life, leading to future social innovation.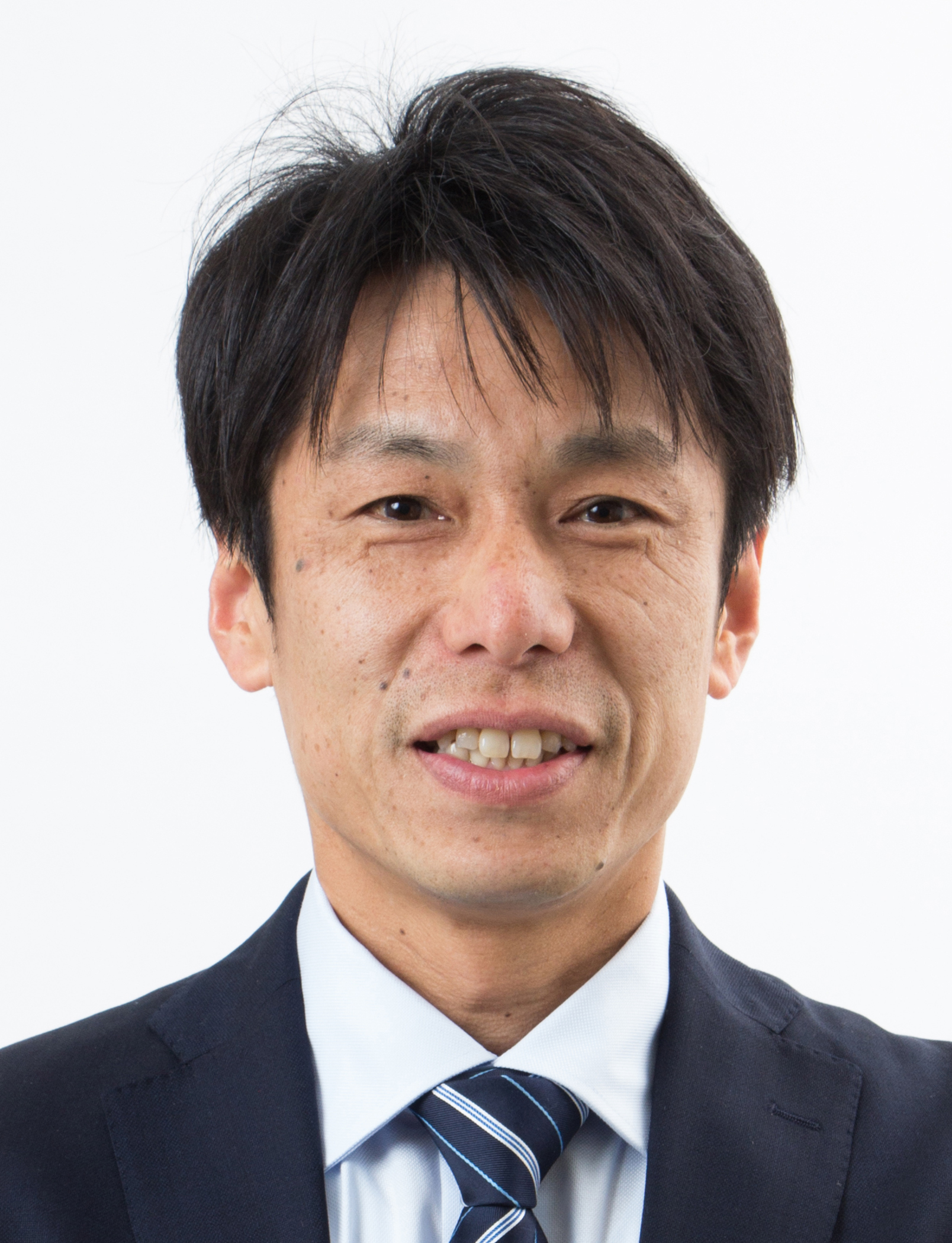 Head Investigator 
 Kyushu University 
   Hiroki Ago 
 (Distinguished Professor)